Help local children build their own woodland arts centre!
by
The Parakeet CIC
Children and their families are invited to come and build (yes, we did say build!) their own arts centre, made from recycled wood and their own imaginations! Working together with constructive play experts Woodland Tribe CIC, children will be given hammers, saws, nails, and freedom to create an extraordinary woodland arts centre, a space designed to let their imaginations take them wherever they want to go. After the completion of the structure, artists will run Create & Explore sessions, which will be interactive, fun and spontaneous, full of music, theatre, making, playing and exploring. Weaving together made-up magic and forest play complete with toasted marshmallows, campfire, songs and storytelling.
Volunteers may be asked to support children to use the tools, but will otherwise be responsible for welcoming, stewarding, manning the box office, helping to set-up or take down at the start/end of each day. A one-hour training session will be available beforehand.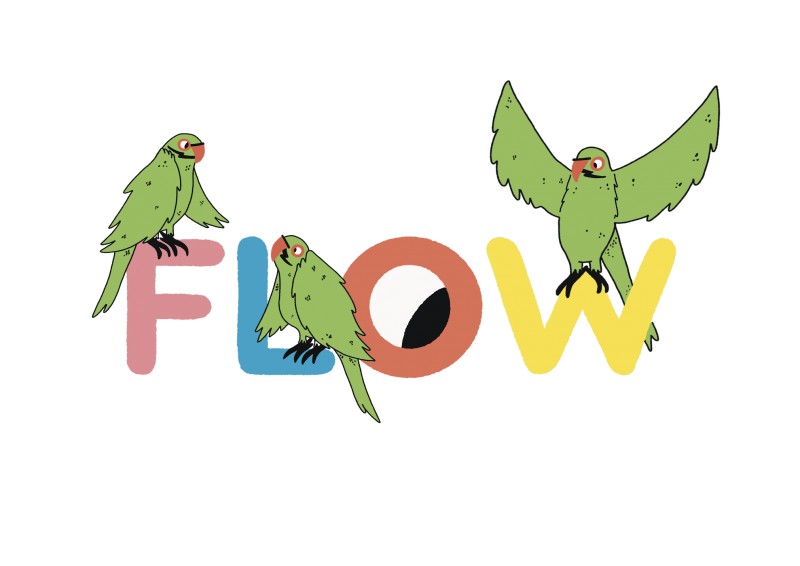 Organisation description
FLOW is a festival of bold and imaginative arts and culture made with, by and for children in Birmingham and Sandwell, produced and curated by The Parakeet for the Birmingham 2022 Festival. FLOW places children at the centre of the action as designers, makers and artists, for a captivating multi-artform programme of events throughout the summer of 2022 from 21st May - 20th August.
Address
Warley Woods, 101 Lightwoods Hill
B67 5ED Smethwick
Accessibility
Please contact us to discuss any access requirements. The event location is within the forest of Warley Woods and involves navigating an informal footpath, and wooden boards on a slope. These have been used by those with pushchairs and wheelchairs in the past, but some users may find the terrain difficult.
The site will also be quite noisy, as children will be hammering and sawing pieces of wood, a limited number of ear defenders will be available.
Preferred skills
Experience working with children is desirable (whether that's professionally as a teacher, nursery worker or child minder, or through family as a grandparent, aunt/uncle). Some DIY skills would also be beneficial but not essential.
Essential qualities: warm, welcoming, and friendly, willing to get stuck in and enjoys being outdoors.
Experience gained
Volunteers will develop some DIY skills and learn how to dynamically risk assess, as well as teamwork, organisational skills and safeguarding.
Will the organisation carry out a DBS check?
Yes
Minimum age
18+
Age focus
Pre-school children
Primary School children
Time of volunteering
Weekdays
Weekends
Daytime
Categories
Mainly outdoors
To learn new skills and improve my job prospects
To share my skills and creativity