Help people get back on track after prison
by
Prison Advice and Care Trust (Pact)
PACT are looking for volunteers to support and mentor referred service users to successfully engage with education, training, volunteering and/or employment. You would be delivering one-to-one interventions, mainly online, to support people on probation as they seek employment, training and education opportunities. We're looking for people who are: self-motivated, good listeners, non-judgemental, reliable, and empathetic. We will provide training including safeguarding and mentoring. This role requires two references and a DBS check.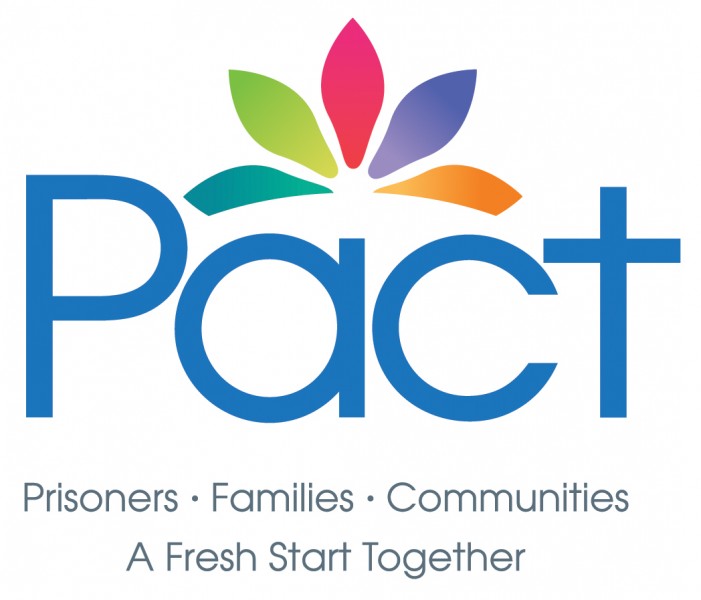 Organisation description
The Prison Advice and Care Trust (Pact) is a national charity that provides support to prisoners, people with convictions, and their families. We support people to make a fresh start, and minimise the harm that can be caused by imprisonment to people who have committed offences, to families and to communities.
Accessibility
Please contact us to discuss any access requirements
Preferred skills
Existing skills in counselling, listening, mentoring etc are valued, and will help with the mentoring of service users.
Experience gained
Training in safeguarding, mentoring, experience in working with vulnerable adults. Character reference offered after six months of volunteering.
Will the organisation carry out a DBS check?
Yes
Minimum age
18+
Age focus
Time of volunteering
Categories
Mainly indoors
To learn new skills and improve my job prospects
To share my skills and creativity