Be a community companion to our clients
by
Kaleidoscope Plus Group
Accompany clients on journeys to the shops, local activities such as lunch clubs, groups, or other support groups that are of interest to them. Empower them and instil a sense of belonging again and give them confidence in community settings .
Encourage clients to lead a healthy lifestyle and discover different services available to support their needs.
Kaleidoscope Community Befrienders are local people who work on a voluntary basis to promote the health and wellbeing of local people and help them access local services. Some are bilingual and all reflect the diversity of the local population. Community Befrienders behave in a professional manner; both as representatives of KPG and in abiding by the policies and procedures of the charity. We believe better connected communities are stronger, healthier, and more resilient communities. People who are well connected in good networks of social relationships live longer, healthier, and happier lives.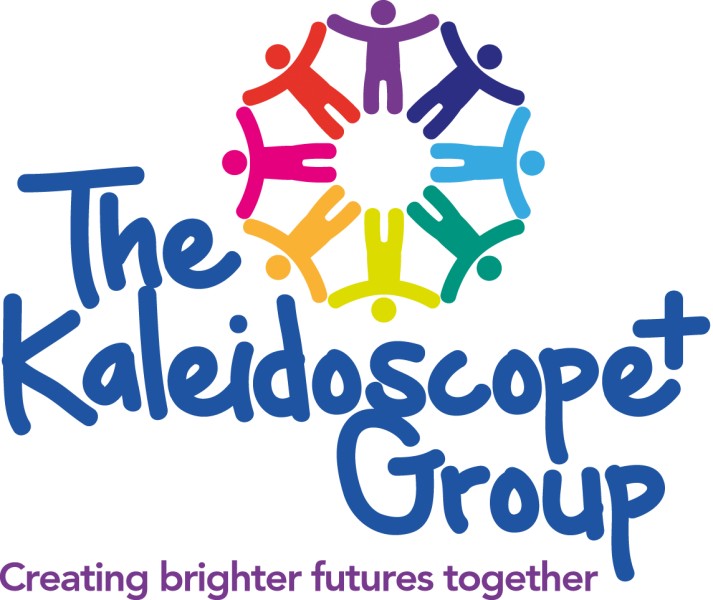 Organisation description
At The Kaleidoscope Plus Group, our goal is to champion mental health and wellbeing, driving real change and providing crucial mental health support services to the community, wherever they are needed.
Established in 1973 in Sandwell, we have almost five decades of experience in providing mental health support to thousands of people across the UK. Our dedicated staff are constantly striving to support those who need our help with a range of mental health services.
We are #TeamKPG, and our aim is to create a brighter future for everyone, together.
Accessibility
Please contact us to discuss any access needs
Preferred skills
This is an exciting project for KPG in response to the impact that prolonged periods of isolation have had on those who are vulnerable within our community. You'll give people regular valuable contact with someone outside their immediate support bubble, helping them feel less alone during a time which is so uncertain.
You'll support them to maintain positive mental health and encourage communication on meaningful topics or shared interests, helping promote positive outlooks and raised confidence.
Experience gained
You will be passionate about supporting, enabling, and empowering people who are vulnerable or isolated. Training and support will be given along your volunteer journey.
Will the organisation carry out a DBS check?
Yes
Minimum age
18+
Age focus
Young adults
Adults
Older people
Time of volunteering
Weekdays
Weekends
Daytime
Evenings
Categories
Mainly indoors
Mainly outdoors
To learn new skills and improve my job prospects
To share my skills and creativity